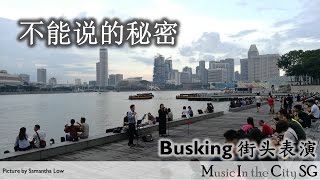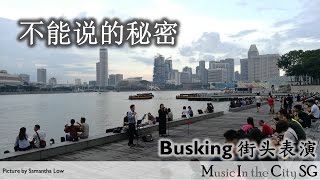 Just one or two days before our busking performance, we realised that Artbox would be happening at Marina Bay Sands too. We were quite...
First busking performance in 2017
After a break of three months, we're finally back in action! We're proud to bring back our Jul 2016 busking theme on movies, with some...