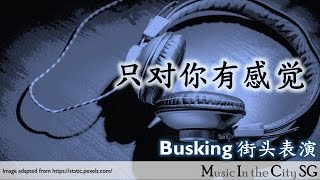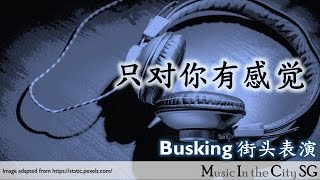 A great 2017, an even better 2018
2017 was a great year for us: we celebrated birthdays we toasted at weddings we explored new busking locations Most importantly, we had...
It's our first time performing at ION Orchard! We got ourselves new speakers, so that you can still hear us over the traffic and noise...