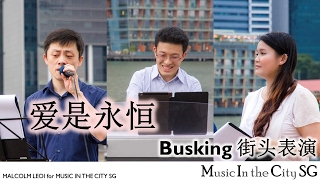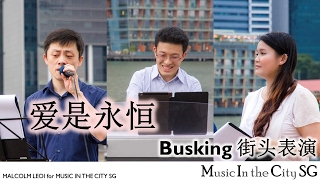 We were not lonely, because we had you as our valentine on 4 Feb. Whether you came down with your loved ones, friends, or by yourself, thank
Won't you be our Valentine?
Since we missed our chance to do a Valentine's Day set last year (we started busking in Mar 2016), we're making up for it this year, with...